This August BTA Baltic Insurance Company (hereinafter BTA) struck a major deal by insuring the real estate, movable property and other insurance risks of Ltd Lauma Fabrics - the 9th area-wise largest factory in the world for the total sum insured of 85.5 million euros.
BTA experience suggests that increasingly more companies opt for package insurance solutions that safeguard against potential risks, including the risk of underived profit and various unexpected situations. In addition to the real estate and movable property insurance the companies insure against general third party liability and business interruption risk.
As a result of the insurance transaction concluded this August, BTA has insured with the total sum insured reaching 85.5 million euros the real estate, movable property - equipment, furnishings, fittings, working capital including stocks and raw materials, general third party liability, business interruption risk due to fire and collateral risks of Ltd Lauma Fabrics – a manufacturer of lace, elastic knitted fabrics and ribbons well-known in Latvia and Europe. The most of the sum insured – 45 million euros account for real estate insurance. The manufacturing premises of Ltd Lauma Fabrics occupy 115 645 m2. Area-wise Ltd Lauma Fabrics is the 9th largest factory and according to Wikipedia.org – the 10th largest building in the world.
Edijs Egliņš, Ltd Lauma Fabrics, Director General:
Nowadays, to bring into effect the business strategies and targets with success, one must have foresight and protect the business from the unexpected as much as possible. Nevertheless, there are factors, like geopolitical developments, that may affect the future of business and cannot be insured on each and every occasion. Our opinion is that insurance of buildings, equipment, working capital and insurance against business interruption safeguarding against underived profit should the company be forced to halt business due to specific risks, are fundamental necessities of utmost importance for the manufacturing companies. We have learnt to appreciate insurance not only for the buildings, equipment and vehicles, but also for our employees who are happy to have BTA health insurance. Every year we pay more than 120 000 euros for various types of insurance being certain that this is an investment in guaranteeing of business continuity and securing of loyalty and motivation of the employees.
About Company
The insurance company BTA was founded in 1993, under the name of JSC Baltijas Transporta apdrošināšana (Baltic Transport Insurance). During its initial operation in the sectors of maritime and air cargo insurance, BTA proved itself swiftly as a universal insurance company which was able to offer the widest range of insurance services to its clients. Since year 2002, which is when BTA acquired the Lithuanian insurance company BTA Draudimas, BTA has been developing its business also in other countries, such as Estonia, Germany, Spain, Poland, France, Italy and UK where initially it operated under the Freedom of Services (FOS) with the affiliates being established later on.
To enjoy the advantages offered by the European Union and facilitate business abroad, BTA became a European company and acquired a new name - BTA Insurance Company SE in February 2011.
BTA is the only Latvian insurance company exporting financial services and operating outside the Baltic States. The international growth of BTA was proven by Deloitte Central Europe TOP 500 for the year 2013, where BTA was listed among 50 largest insurance companies in Central Europe.
To pursue a more dynamic development of its business in Europe and structure the administrative resources and processes along the strategic business targets, the insurance company BTA Insurance Company SE launched a reorganisation plan in October 2014 aimed to divide the company according to the geographical distribution of its business operations: the Baltics and rest of Europe. As part of the reorganisation, a BTA subsidiary - AAS BTA Baltic Insurance Company was founded on 27 October 2014. As of 1 July, 2015, having completed the reorganisation and retained the existing service portfolio, AAS BTA Baltic Insurance Company provides the insurance services in Latvia, Lithuania, and Estonia, whereas BTA Insurance Company SE continues to expand its market in other European countries.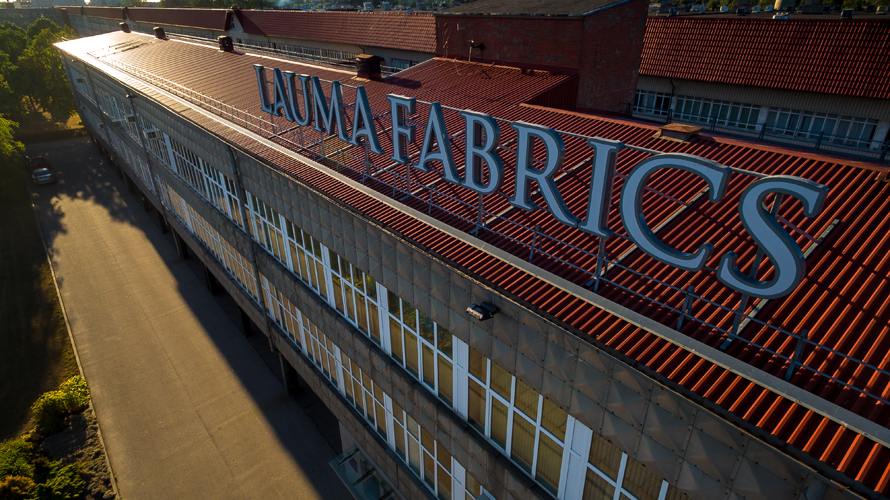 Photo: © SIA "Lauma Fabrics"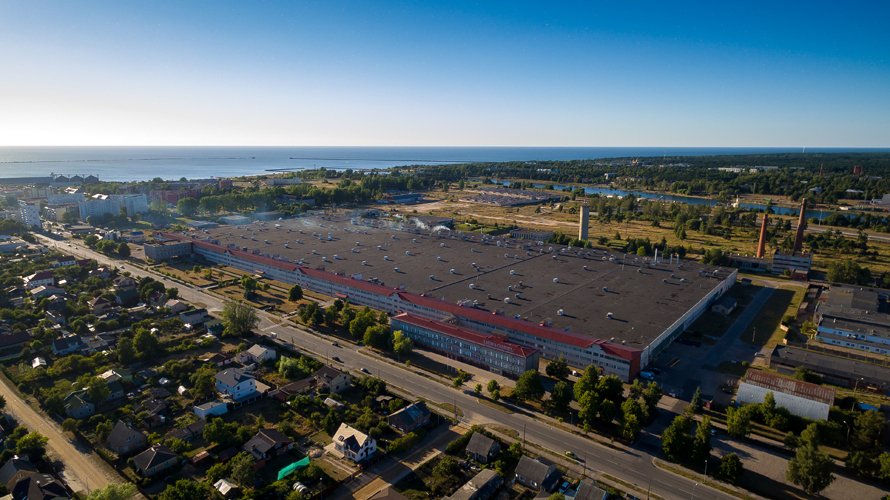 Photo: © SIA "Lauma Fabrics"
Information prepared by:
Agnese Grīnberga
Public Relations Manager
AAS BTA Baltic Insurance Company
E-mail: agnese.grinberga@bta.lv
Telephone: +371 67025661, mobile phone: +371 27828796