BTA Baltic Insurance Company (hereinafter – BTA) disbursed the largest insurance indemnity of the year in specialised equipment insurance to an entrepreneur in Kurzeme in the amount of almost 109 thousand euros for an excavator, damaged irreversibly in an accident.
In the end of July, in Saldus region, when performing melioration works, HITACHI ZX 210 LC excavator ensured by BTA got stuck and sank in a marshland. Excavator extraction from the marshland lasted 12 days. After the execution of rescue operations, the excavator was delivered to service, where expertise was performed. Experts stated that excavator damages caused by the accident are irreversible, resulting in BTA having paid out the insurance indemnity for the damaged equipment to the client, as well as covered the rescue operation expense in accordance with the concluded insurance contract. Altogether, BTA paid out 108 467 euros for this accident.
Iveta Rijniece, BTA Baltic Insurance Company, Director of Insurance Claims Handling Department: "Notwithstanding the fact that the amount of insurance claims in specialised equipment damages is considerably lower than the amount of insurance claims in light transport vehicle damages, there is a considerable difference in the amount of insurance sums. The amount of disbursed insurance indemnities for post-accidental specialised equipment damage repair may amount to several thousand euros. Spare parts and repair works of specialised equipment cost much more expensive, as well as specialised equipment rescue and evacuation works are much more complex, which affects considerably the amount of disbursed insurance indemnities. A summary of insurance indemnity claims received by BTA this year proves that the running gear of the specialised equipment is damaged the most often when driving onto rocks, stubs and other obstacles. When performing tree felling and other works, the windshields and side windows are shattered or damaged. Every year BTA receives indemnity claims on heavy accidents as well, when equipment turned over or was damaged severely in a traffic accident, resulting in an impossibility to avert the damages, thus, same as in the largest insurance claim case of the year in specialised equipment insurance, the equipment is to be discarded".
BTA received 119 insurance indemnity claims altogether this year for different specialised equipment damages, and insurance indemnities amounted to almost 270 000 euros altogether.
BTA paid out the second largest insurance indemnity of the year in specialised equipment insurance in the amount of 54 thousand euros for the specialised Man transport vehicle with a trailer, which got damaged in an accident in Brocēnu region – transport vehicle slithered, collided with another transport vehicle, drove down the road and turned over. While, the third largest insurance indemnity of the year in specialised equipment insurance – a little more than 40 thousand euros – were paid oud out by BTA in September for an accident, when CASE IH tractor got damaged. After field ploughing work completion, when performing the turning manoeuvre, the tractor began to skid under its own inertia and went out of control, as a result of which it ran into a steep bank.
BTA is one of the largest indemnity payers in Baltics. Last year, in the Baltic States BTA disbursed insurance indemnities in the average amount of 398 thousand euros every business day, which makes it approximately 50 thousand euros every working hour.
About the company BTA
BTA Baltic Insurance Company AAS was established in 2014 as a result of reorganization of BTA Insurance Company SE, by splitting the company according to the geographic boundaries of business: the Baltic States and the rest of Europe. Vienna Insurance Group AG, a leading insurer in Europe, became the biggest shareholder of the company in August 2016. BTA has obtained licences for provision of all types of non-life insurance services.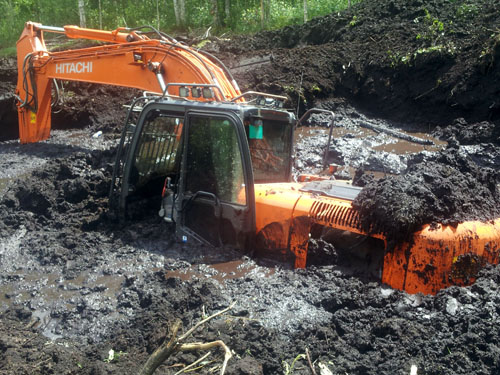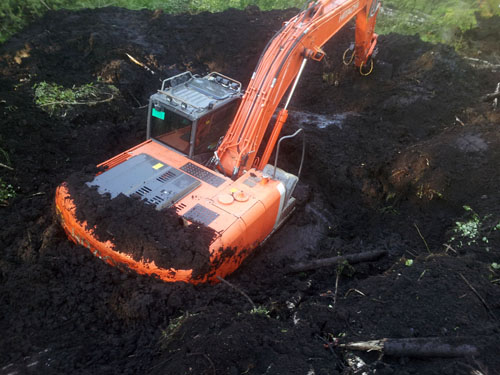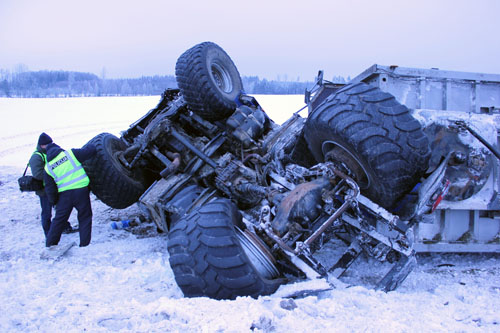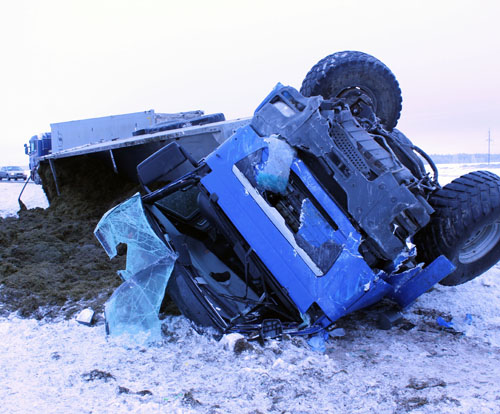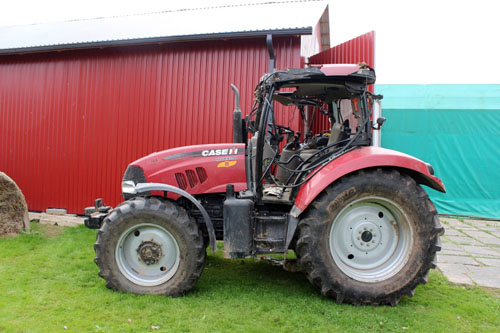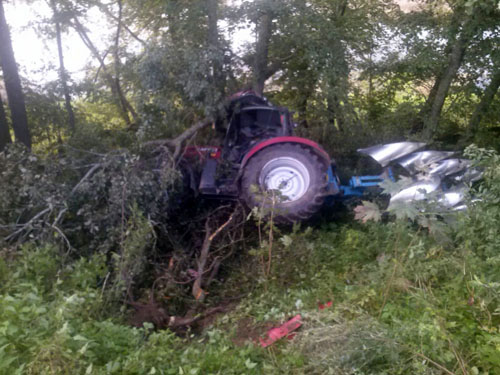 Additional information:
Agnese Grīnberga
Public relations manager
AAS BTA Baltic Insurance Company
E-mail agnese.grinberga@bta.lv
Tel. 67025661, mob. tel. 27828796